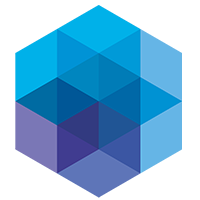 Partnership is key!
A no-nonsense approach based on years of expertise, customer focus, integrity and teamwork … that's what we stand for! Public Private Partnership (PPP), Design & Build or construction team realisation?
Private developments, Public Private Partnership (PPP), Design & Build or construction team realisation … no challenge is too big. We can take on any challenge, from design and construction to maintenance and operation. Working with Van Laere means having a partner that shares in your thinking. Together we can build your project, tailor-made.
With the sustainability principles in mind, knowledge of wood, concrete and steel construction and supported by new technologies, we are also your high-quality partner in passive construction.
A sustainable partnership starts with trust
Trust and cooperation are key to a successful construction project. We are an engineering and construction company that really loves making time for our clients, to support them with advice and assistance, and to share in their thinking to achieve the best result for all construction partners!
Over 80 years of experience
Since the start in 1938, Van Laere has grown into a stable, multi-disciplinary  class 8 contractor group.
Having been welcomed into the listed CFE (within the CFE Contractingdivision) and along with our subsidiary Arthur Vandendorpe we have all the expertise and experience to turn every construction project into a success story.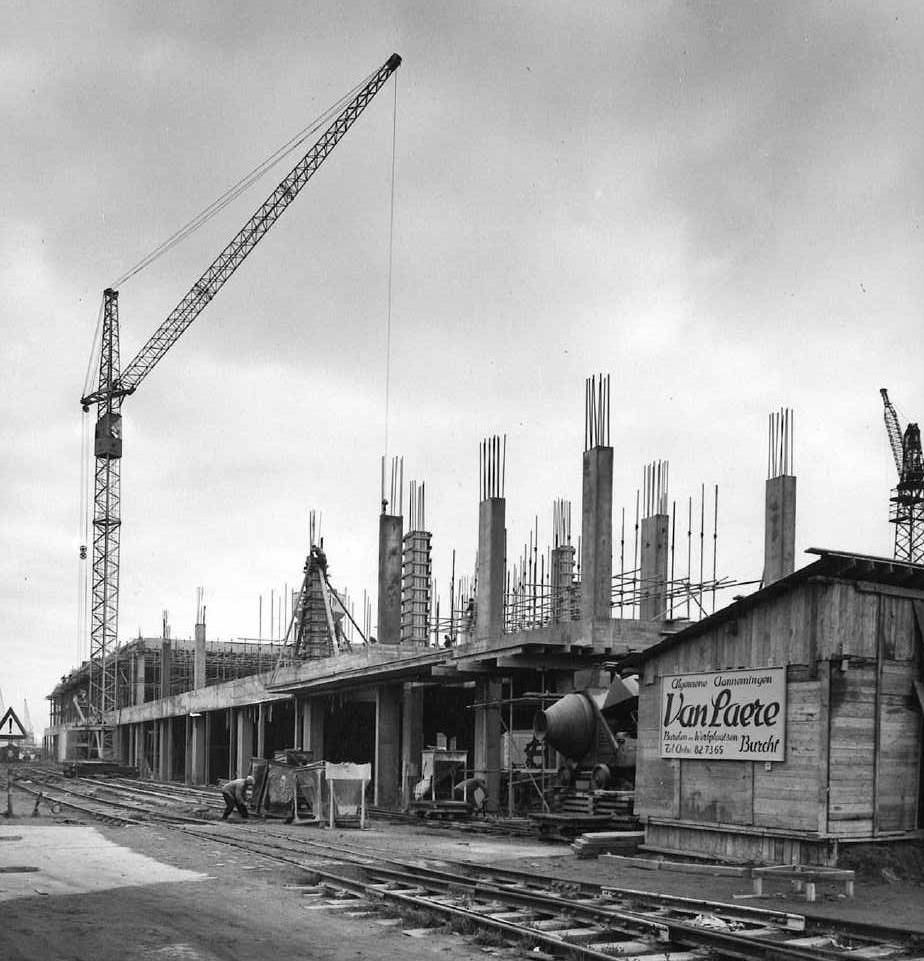 Partnership, reliability, no-nonsense and transparency are not empty promises to us. These characteristics are the hallmark of the Van Laere approach.
Seeing a building project grow from the very first stone is a special feeling.