A reliable partner
Safety, pricing, technical competence, quality and respect for planning are often the first concerns when looking for a contractor.
Van Laere pushes things further than that. To us, realising a project is more than just building. It is a partnership in which every member of the construction team forms an essential link.
Reliability, transparency, no-nonsense and involvement are not empty words to us. They are the core values that characterise our approach and the key to success of a building story.
And a good neighbour…
Van Laere wants to be more than a reliable construction partner during the building process, but also a good neighbour. When a new project takes off, local residents tend to have a lot of questions. What does the project entail? What will it look like? What impact will it have on us? Is it going to cause a lot of nuisance? All justified reservations. That is why Van Laere looks further than just the realization of the building project. Keeping the impact on the neighbourhood as small as possible is one of our top priorities. Respect for and communication with local residents is crucial to us. Do you want to inform the local residents on your project correctly and in time? Ask us to set up a communication plan.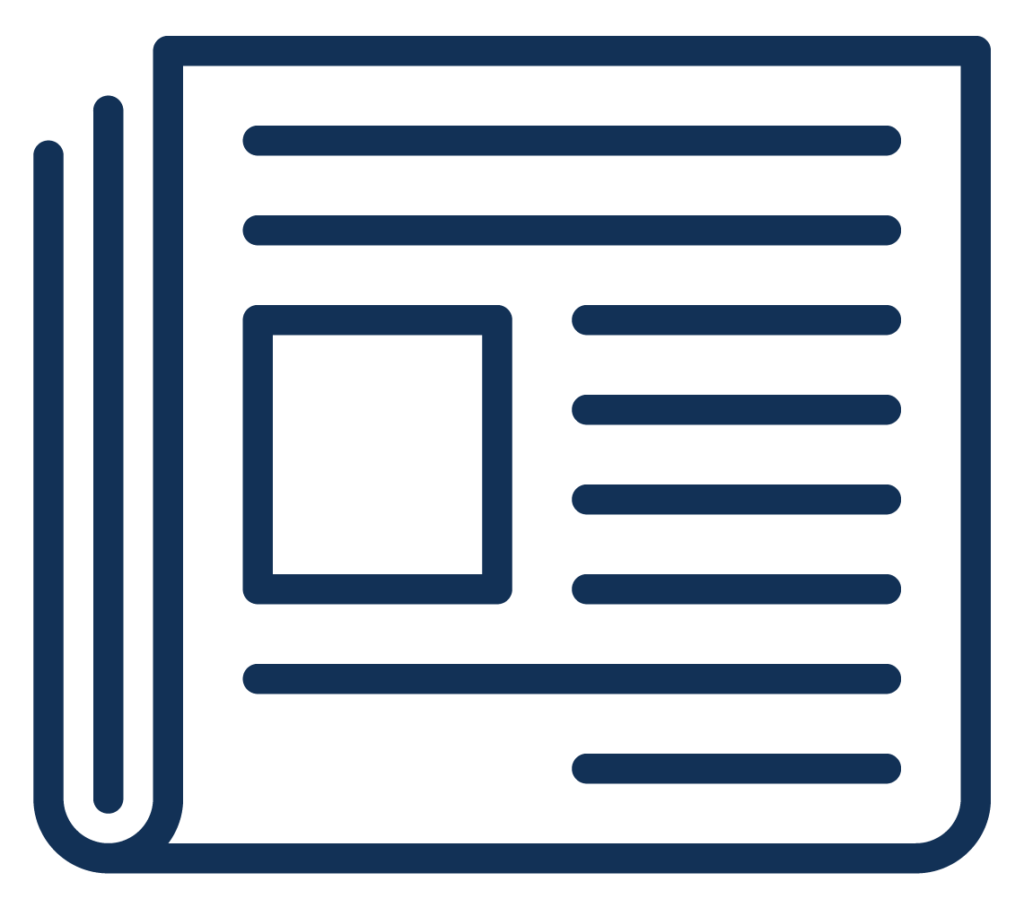 Digital Journals
I just received the first information about the project on the Gedempte Zuiderdokken. It's great that you provide time (and budget!) for this! (...) A personal response within 24 hours! Keep it up, you control the communication via the new media as it should!