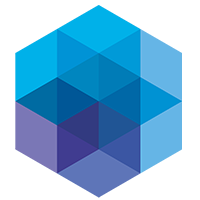 Zero Incidents
To have every employee come home safe and sound each day and to guarantee top quality… that's what we aim for! Our safety policy is therefore based on 4 HSEQ pillars: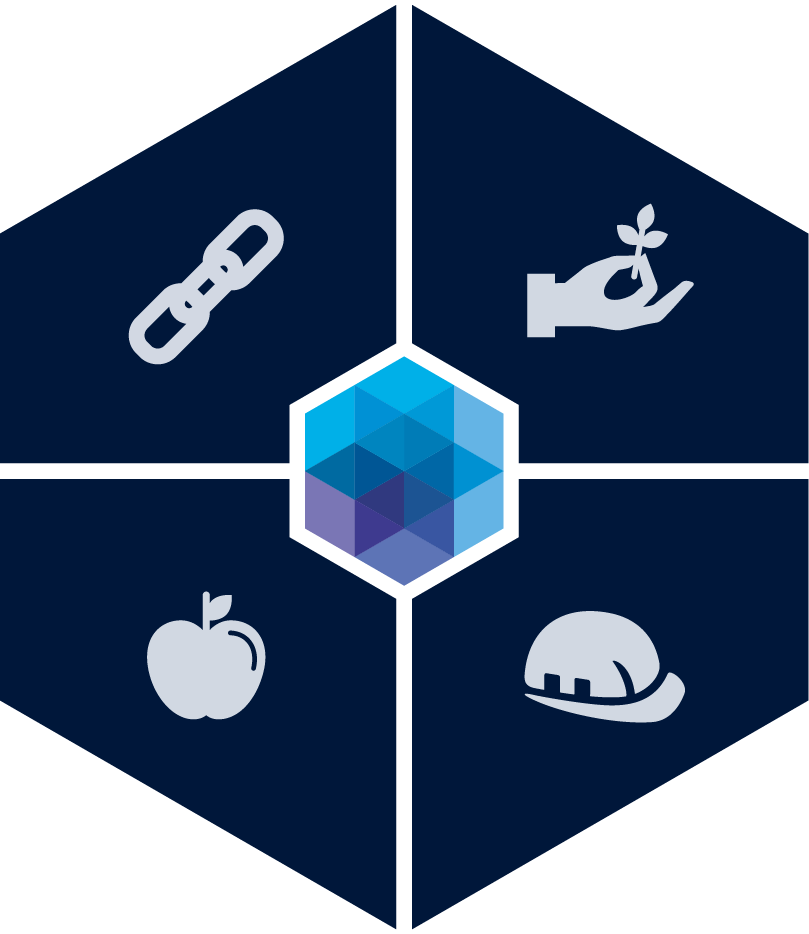 QUALITY
Quality is the basis of our care system. Each and every member of our team contributes to the improvement of our processes and aims for customer satisfaction.
HEALTH
Good employees are healthy and enthusiastic employees. This is precisely why we believe in the importance of an active vitality and health policy. Healthy food and exercise are important, but at Van Laere, mental resilience, leadership, motivation and a collegiate approach also get the attention they deserve. Work should be fun and challenging too!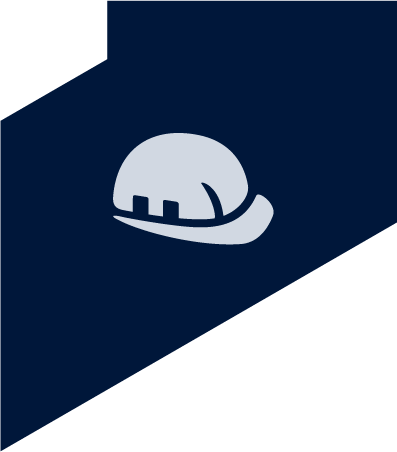 SAFETY
Safety is a top priority at our company. This means we invariably rely upon the active co-operation and collaboration of all parties involved. We'll aim for  zero Incidents together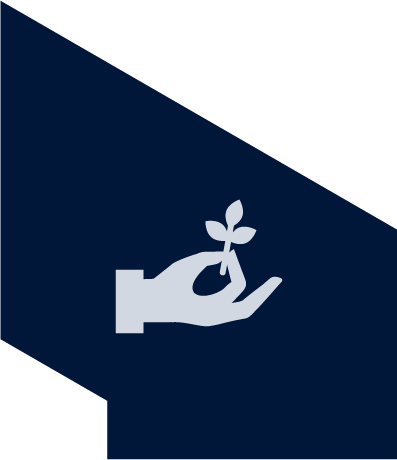 ENVIRONMENT
Together with everyone involved, we are working on our ecological footprint and making our contribution to a better environment. We are looking at how we can prevent environmental pollution and boost our environmental performance.