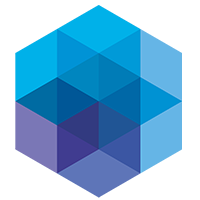 is an international campaign launched by ISSA (International Social Security Association). It is a global prevention strategy based on the principle that any accident at work and any work-related illness or damage can be prevented if the right measures are taken in good time.
We are committed to supporting this campaign and fully integrating it into ourHSEQ operation.
At Van Laere we're aiming for Zero in the areas of safety, health/vitality, environment and quality. In other words … we are striving towards no accidents, illnesses or incidents in any of these areas.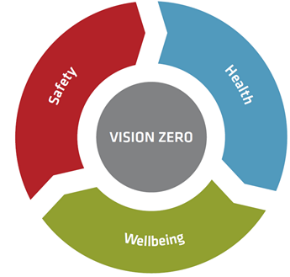 We believe that all accidents and incidents
are avoidable!