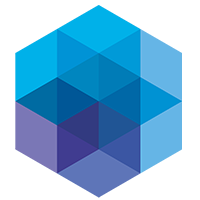 HR
Van Laere supports even more charities through the arrival of "Valérie".
New employees start regularly, but this week we were able to welcome a rather exceptional "Clever Clogs", namely Valérie.
Valérie is a girl made of polyester and is one of the 70 statues (children) within the project 'Floating Dreams'. This is a project that was realised following the commemoration of WWI, where each statue represents a war that is still raging today.
The sculpture, painted by Kamagurka, has symbolic value. In wars, children are always the greatest victims. In order to survive, children have to stick to their dreams.
The backpack symbolises the traumatic experiences she has to carry with her. The balloon refers to her dreams …. dreams that give her strength to leave the war behind her.
With the purchase of the statue, we support charities that work for children and vulnerable women, such as "Mothers for Peace" and "Child Focus".