Site news
Post office 'De Gulden Roose' to start after Christmas holidays
Van Laere builds on the Groenplaats!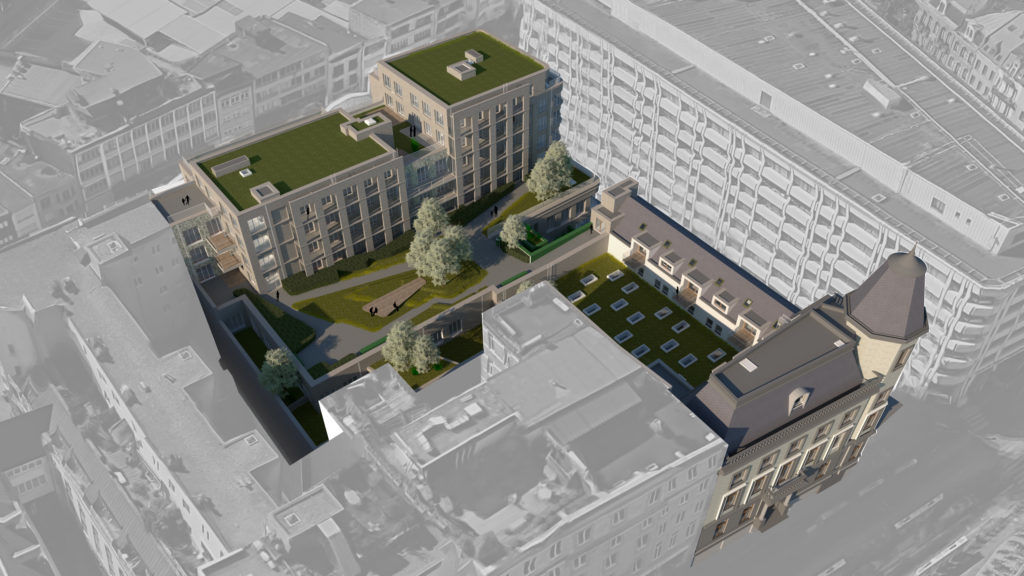 After the Christmas holidays, we will commence the restoration and extension of the former post office building on the Groenplaats in Antwerp. The monumental building from 1878 will consist of luxury apartments, commercial spaces and offices after completion.
The building contains many authentic elements, including a plaque for the fallen in both World Wars. At the end of the work, this will be given pride of place in the building once more!