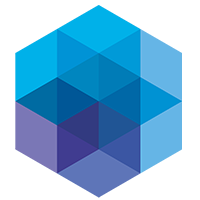 HSEQ
CO2 Performance Flash: November 2019
HALF-YEARLY UPDATE PERFORMANCE
CO2-MEASURES AND CO2-REDUCTION
Climate change is the biggest ecological challenge facing the world today. The average temperature is rising due to the amount of greenhouse gases in the atmosphere, mainly CO2, is increasing considerably, the so-called greenhouse effect.
In this context, Van Laere NV also assumes its responsibility and has identified its most significant energy flows and energy reduction potential. This gives us the opportunity to identify necessary actions to reduce our CO2.
In order to achieve our goal, we've planned the following actions for 2019:
Changing the fluorescent lighting on the construction sites to LED lighting. This measure started in September 2019 and will be completed in the course of 2020;
Purchase of green electricity for the head office of Van Laere. This measure was introduced from July 2019;
Further roll out of the e-bike program;
Carry out the energy audit for large companies. Carried out in November 2019.
Initiatives already underway will of course be maintained or even intensified.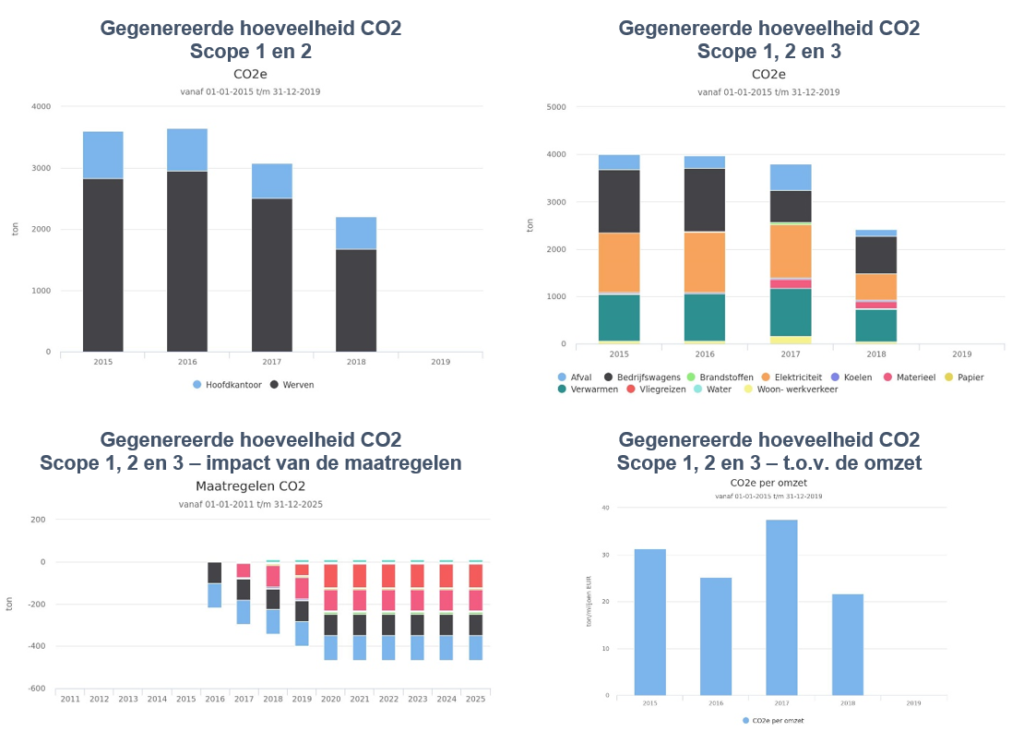 Meer informatie? Bekijk hier het volledige jaarverslag.
Indien u vragen hebt of inlichtingen wenst betreffende de CO2 initiatieven van Van Laere NV: Dhr. Koen Bollaerts – +32/3/252.20.20 – kbo@vanlaere.be – www.vanlaere.be